I am currently working with OBRA Theatre Co on music for our next production, IBIDEM a hybrid performance and digital arts project premiering in Toulouse in October 2019.  For this piece I am stepping a little out of my comfort zone and exploring ways of integrating other forms of technology into my music making set-up. Playing a lot with the use of cassettes, skipping CDs and records, and finding ways to mix the world of found object percussion with forms of found and recycled sounds.
Other projects include a collaboration with Zoe Katsilerou on her project Separated in Birth, an exploration of themes of birth and warfare, and ongoing work with ICEBERG, running and performing at a series of improvisation events in Glasgow WIG. Our next event is scheduled to take place the weekend of 6/7 July at the CCA, Glasgow.
Please see below for details of previous productions.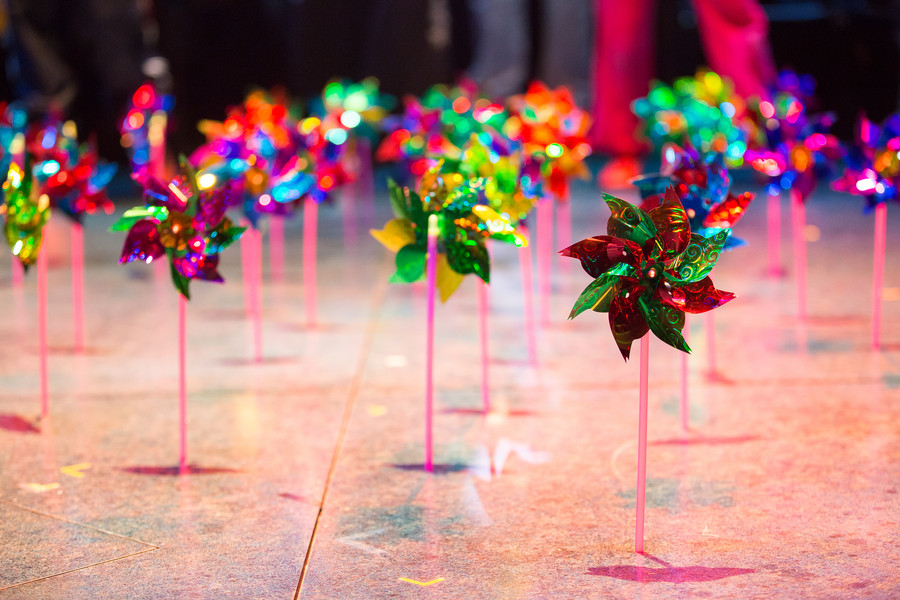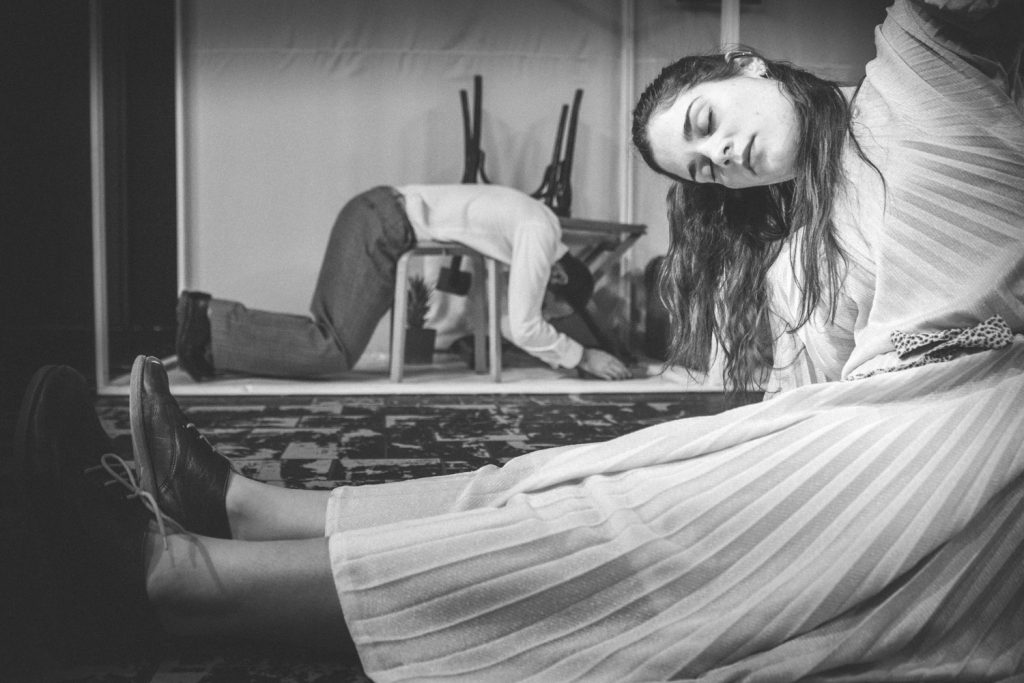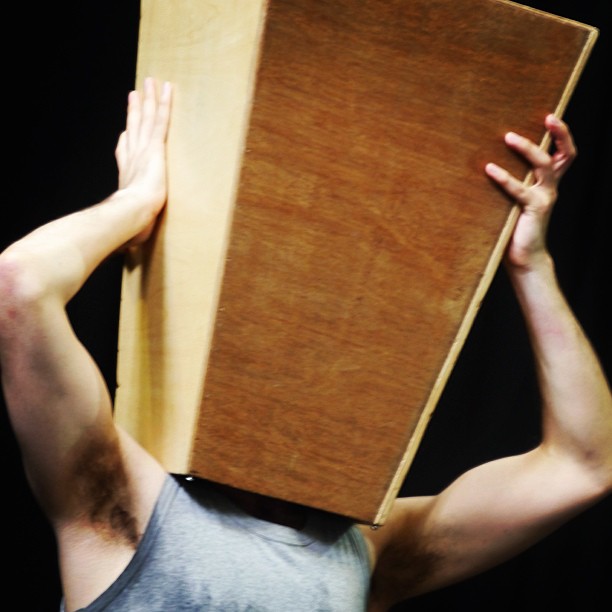 See CV for details of previous productions