I am currently working with OBRA Theatre Co on IBIDEM a hybrid performance and digital arts project premiering in 2019. Through the prism of collected oral histories, performers' individual narratives and physical material developed in response to abandoned patrimoine, this project will question the role of community in an increasingly globalised society.
Other projects include a collaboration with Zoe Katsilerou on her project Separated in Birth, an exploration of themes of birth and warfare, and ongoing work with Iceberg Impro, running and performing at a series of improvisation events in Glasgow.
Please see below for details of previous productions.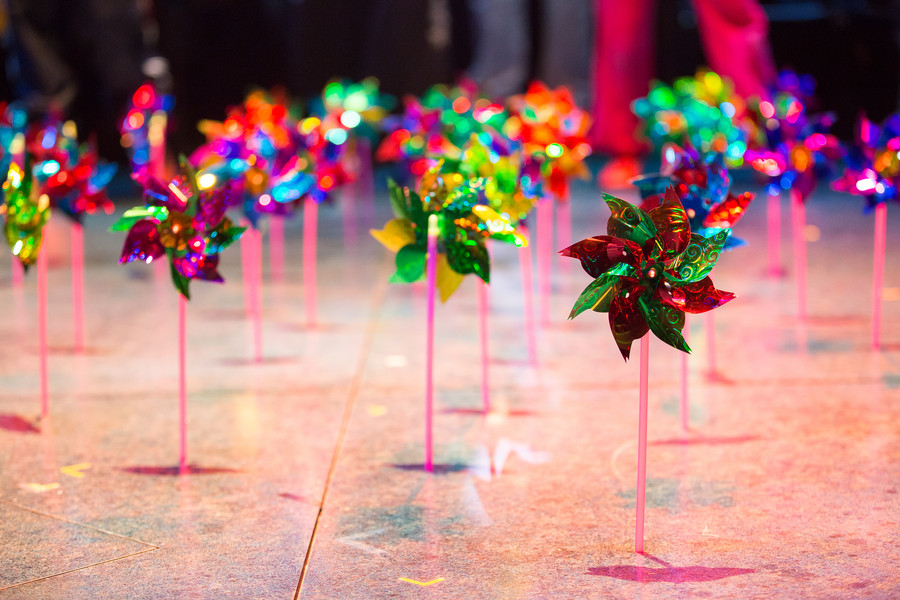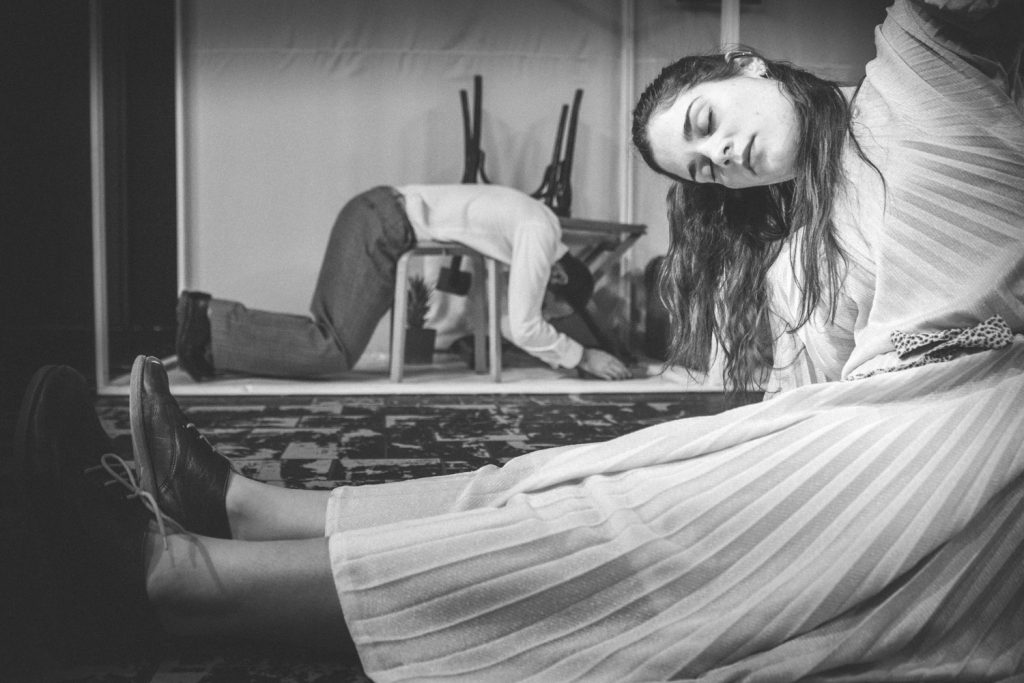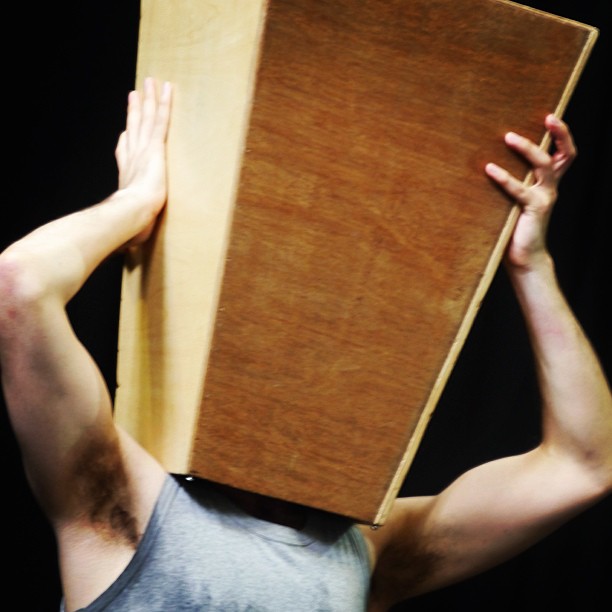 See CV for details of previous productions