On this site, you will find details of current and upcoming performances, workshops, writings and research, as well as archives of previous projects. If you are seeking more details or have any questions then please get in touch via the contacts page or subscribe here for news of upcoming projects.
Biography
Based in Leeds, Eilon Morris works as an actor, percussionist, composer and educator throughout the UK and internationally. Recent projects include his work as musician/puppeteer on The Wicker Husband performed at the Watermill Theatre, and working as composer and performer in OBRA Theatre Co's latest production IBIDEM. In 2017, Eilon published his first book, Rhythm in Acting and Performance: Embodied Approaches and Understandings (Bloomsbury, Methuen Drama). In 2013, Eilon completed a PhD investigating the role of rhythm in actor training, at the University of Huddersfield, following on from a Masters in Ensemble Physical Theatre completed in 2008.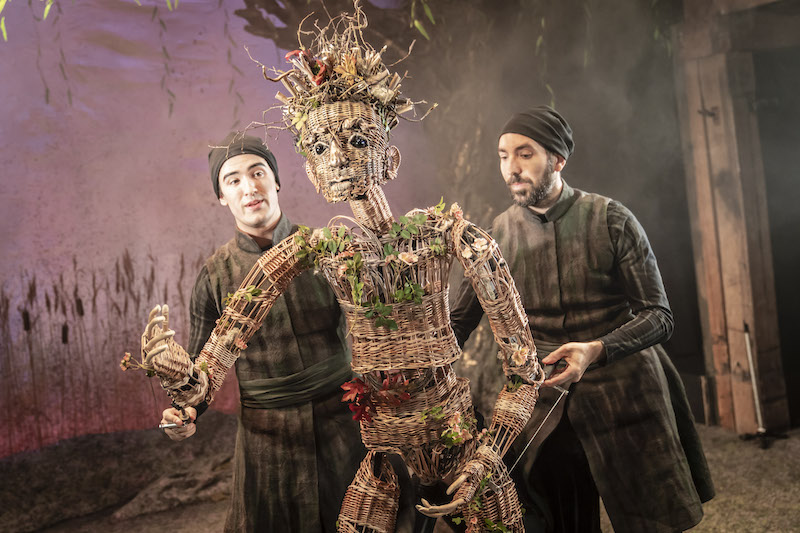 Eilon is a senior lecturer at the Leeds Conservatoire, teaching on their new Actor Musician programme. He has over twenty years experience performing, training and researching with dance, theatre and music ensembles in Australia, Europe and America, including The Royal Shakespeare Company (UK), Duende (UK/Greece), and OBRA Theatre Co. (France) as well as PhD research at the Centre for Psychophysical Performance Research (UK) and the Taller de Investigación Teatral (Mexico).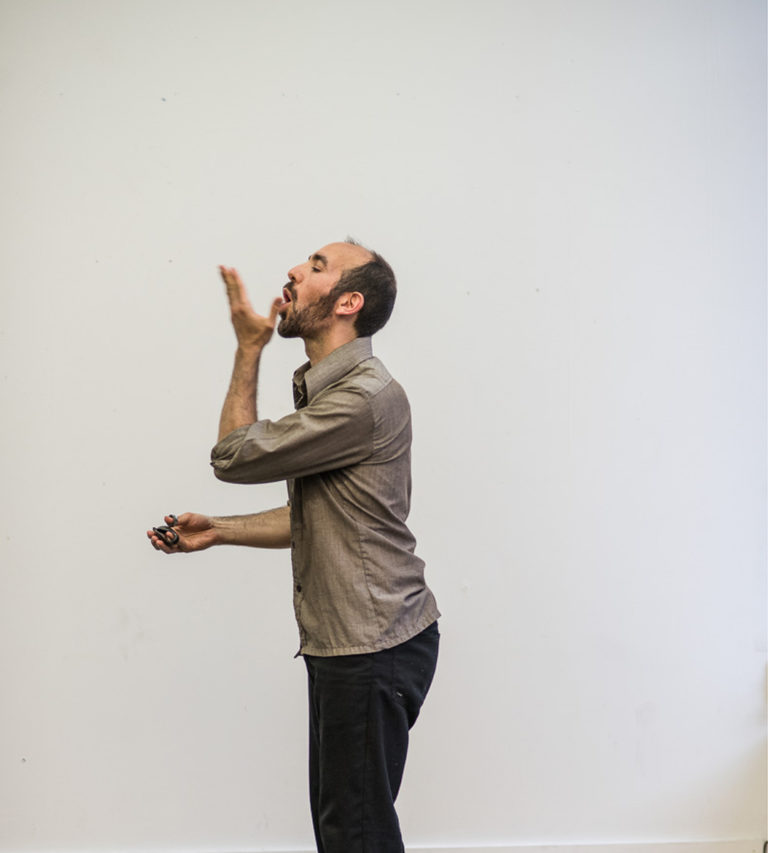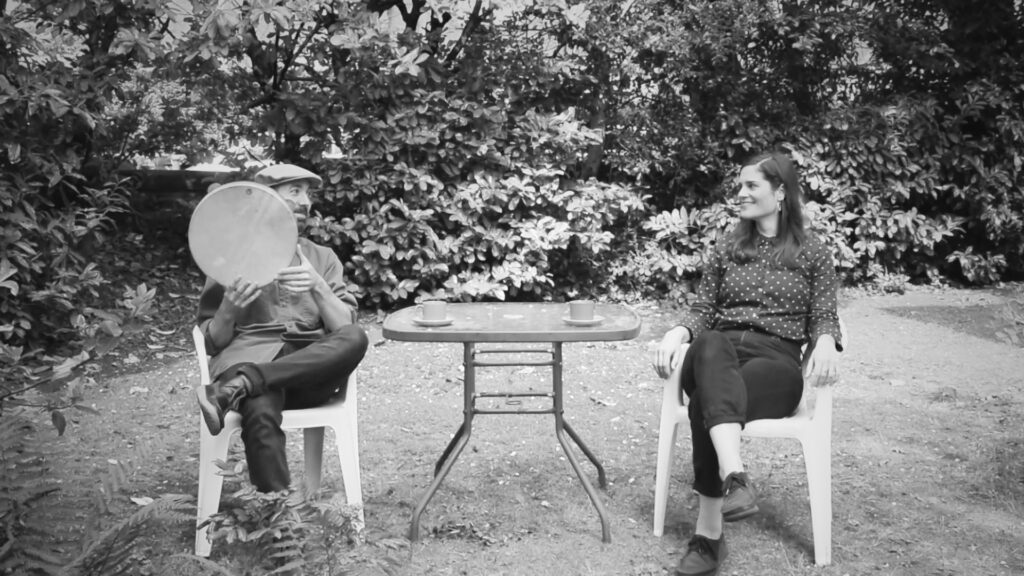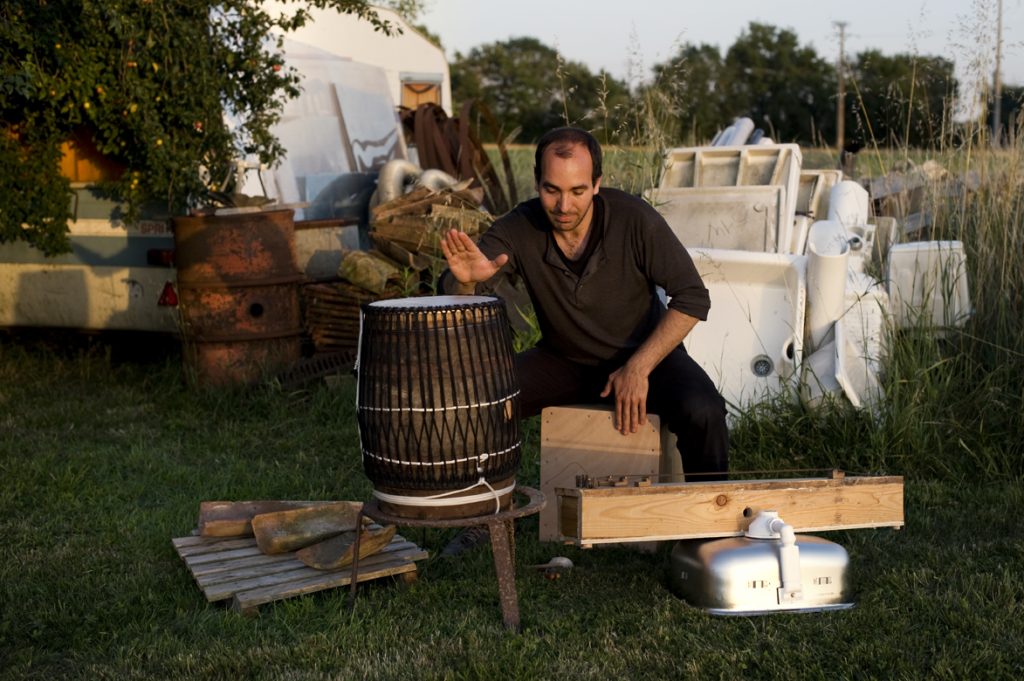 Eilon is a core member of Duende, Iceberg and OBRA Theatre Co, as well as an associate artist at Whitestone Arts. He was a founding member of the Quiddity Ensemble (2001-2004) and the Butterfly Club Pocket Theatre (1998-2002) in Melbourne Australia, and since relocating to the UK in 2004, has worked on productions including Day of the Living (RSC), Lord of the Flies (BBC Radio Drama), These Trees are Made of Blood (Southwark Playhouse and Arcola Theatre), Gaudete (OBRA), Le Voyage dans la Lune (BFI), It's Like He's Knocking (Unfinished Business), Electric Field (IOU), Shattering Man (DUENDE), and Rhein (Royal Festival Hall), as well as touring and recording with music groups including Stems and Kelter.
In recent years Eilon has also taught and presented research at cultural and educational centres including Central School of Speech and Drama, Rose Bruford College, University of Kent (UK) the Duende School of Ensemble Physical Theatre (Greece, India), Au Brana Cultural Centre (France), Baratza Aretoa (Basque Country), Université Laval, Québec City (Canada), Taller de Investigación Teatral (Mexico) and Universidad Nacional de las Artes (Argentina).