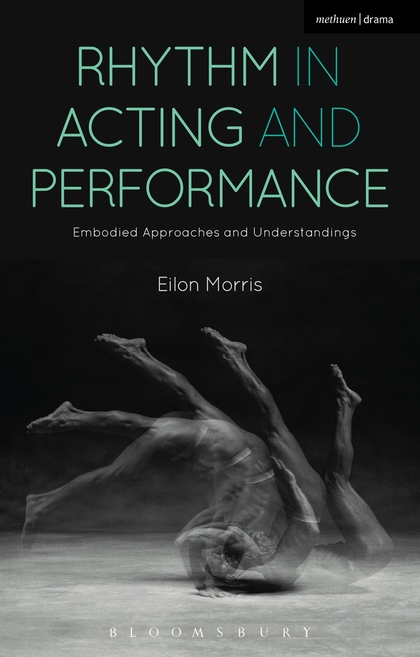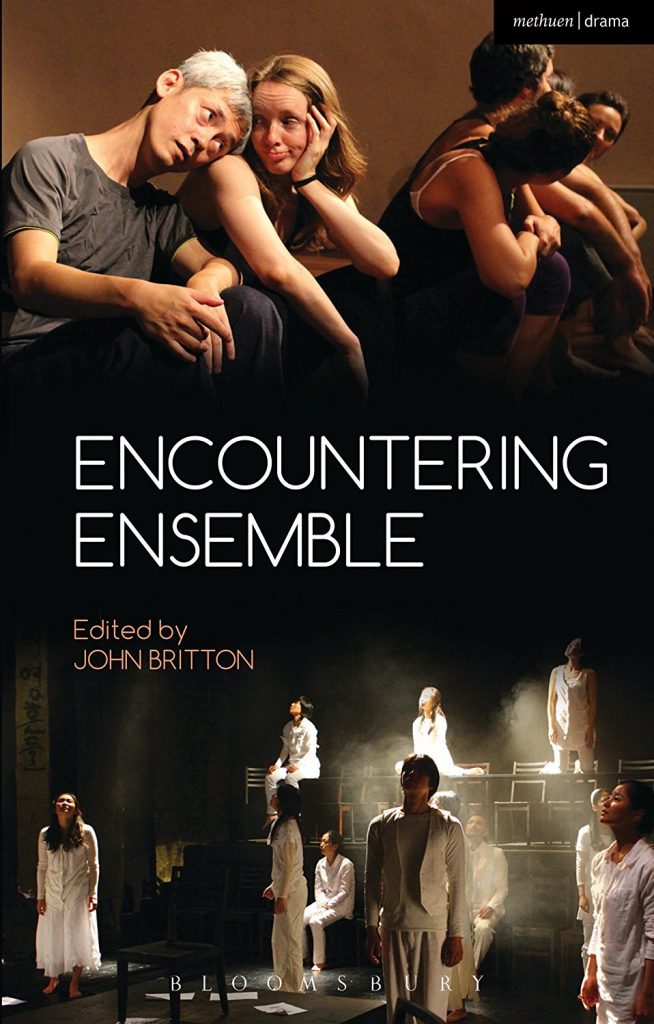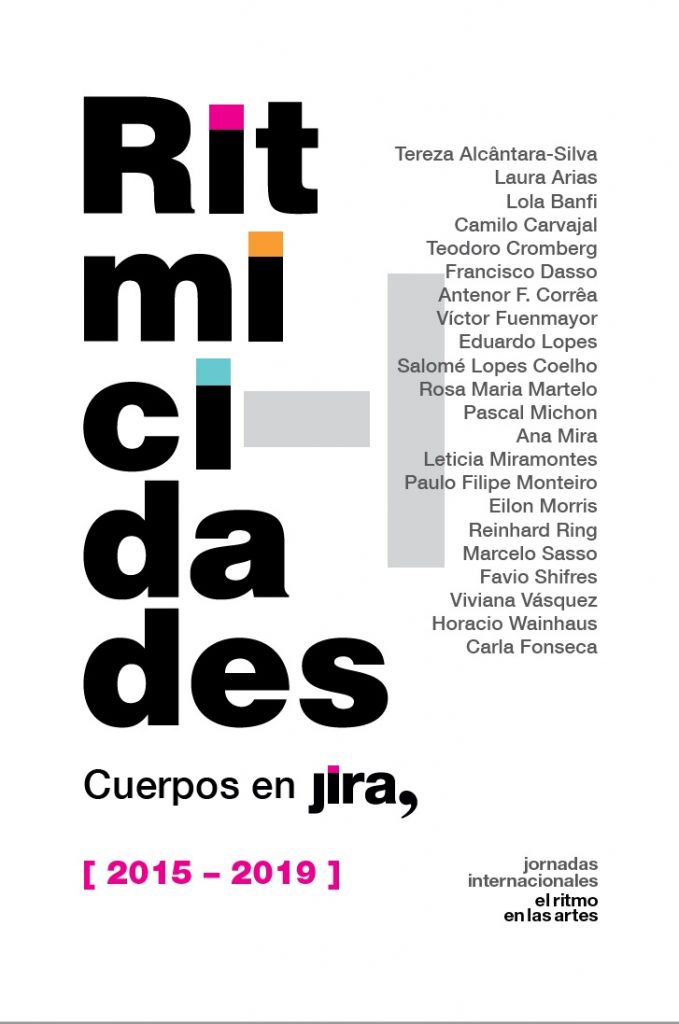 In July 2017, my book Rhythm in Acting and Performance, was published by Bloomsbury, Methuen Drama. This text examines the ways rhythm has and is being used by performers, directors and trainers in the contexts of acting, theatre and performance, including historical studies, contemporary examples and interviews. Orders can be made through the Bloomsbury website, https://www.bloomsbury.com/uk/rhythm-in-acting-and-performance-9781472589866/, and short sample and more details can be found by clicking the link below.
I am also currently in the process of curating a conference based on this text, to held in March 2021 in Athens and online. You can find details of the call for this event here.
More recently a chapter of mine was included in the Argentinian publication Ritmicidades: Cuerpos en jira. [2015-2019], a compilation of texts from the annual conference on rhythm in the arts held in Buenos Aires, which I presented at in 2017.
BOOKS AND ARTICLES
DOCTORAL THESIS
Via Rhythmós. Unpublished PhD Thesis. The University of Huddersfield. Completed March 2013
RESEARCH PAPERS
'Tuning: Preparing to Perform Gaudete with OBRA Theatre Co' presented to the Performer Training Working Group at TaPRA 2017, Salford University and published online via the Theatre, Dance and Performance Training Blog, September 2017
'Finding Play: The Rhythms of Play in Actor Training and Performance' at the 3rd International Conference of Dalcroze Studies, Universite Laval, Quebec City, August 2017
'Rhythm and the Ecstatic Performer' @ Rhythm as Pattern and Variation : Political, Social and Artistic Inflections – Goldsmiths University London 23 March 2016
'Rhythm in Improvisation Based Actor Training' @ Theatre Seminars Series, Glasgow University 25 February 2016.
'The Rhythmic Actor: (en)training through proto-musical technologies' @ European Theatre Research Network Spring Research Season, University of Kent, January 2013.
'Dancing Fractal Time'. In: Encountering Synchronous Time @ Performance Studies international Cluster, Athens, November 2011.
'Evolving Relationships: Rhythms of an Ensemble', @ Encountering Ensemble Symposium, University of Huddersfield, September 2010.
'Sources of Rhythm: An Anthropocosmic Enquiry', @ Grotowski: After – Alongside – Around – Ahead, symposium, University of Kent, June 2009.