My workshops focus on exploring the ways we sense and occupy rhythm through our bodies in space and time, understanding rhythm as something physical and visceral. Through play, collective and individual investigation, improvisation and devising tasks, these sessions open up the potentials of rhythm in movement, language and sound on stage. These sessions offer performers the opportunity to explore the ways these elements can shape the meaning of a performance and their process training, devising and performing.
Upcoming Workshop Dates:
Glasgow, CCA:  Feb 15, Mar 11, Apr 15, May 13, June 10, 2019
South of France, Au Brana: 12-18 August, 2019
Athens, DUENDE Masterclass with Zoe Katsilerou: 26-27 October, 2019
See below for details and also visit testimonials
BACK TO THE PULSE
Returning to Basic Elements of Performance
Centre for Contemporary Art, Glasgow
A monthly series of workshops at the CCA , Glasgow, giving time and space to essential elements such as pulsation, presence, breath, action and stillness. Each session focuses on a different theme, offering performers of all backgrounds and experience the opportunity to encounter simple yet rich processes of performance training and making.
6.30-8.30pm Feb 15, Mar 11, Apr 15, May 13, June 10
£9 Concession, £12 Standard
For booking and enquiries email mail@eilonmorris.com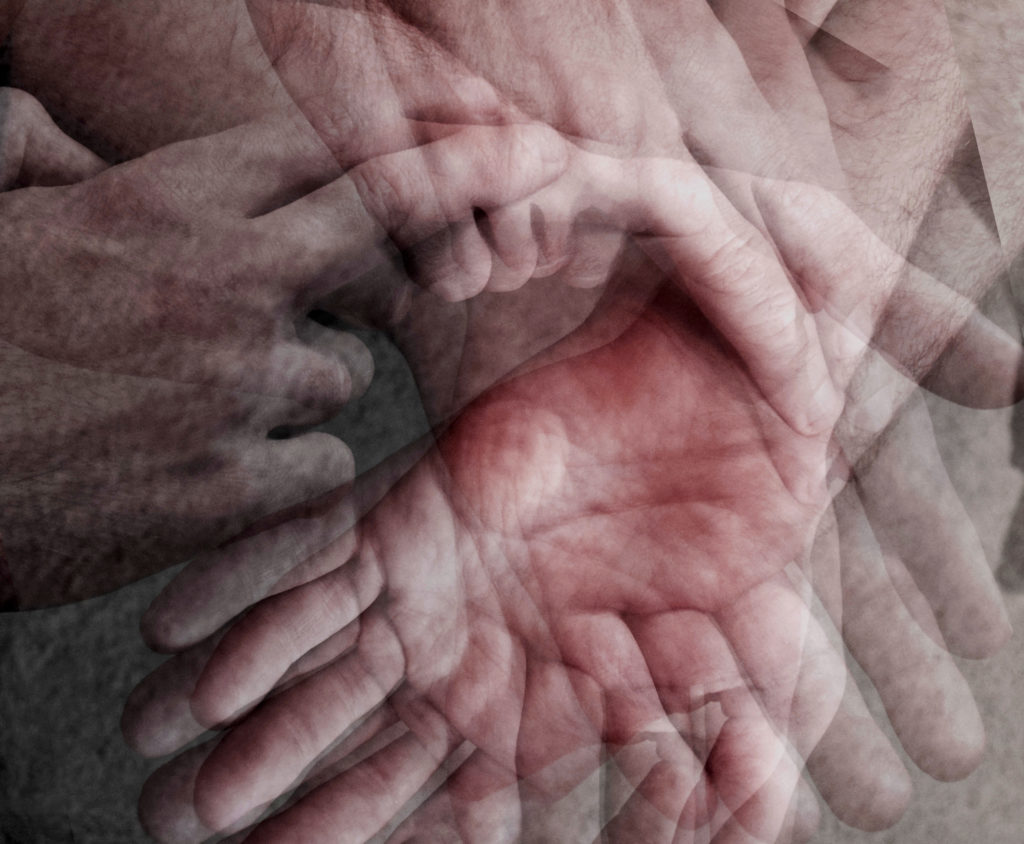 Crossing the Grain
Counterpoints of Movement, Music and Language
Au Brana Cultural Centre, South of France, 12-18 August 2019
How do we alter or contrast an established tempo?
How do we work outside of our habitual sense of rhythm?
How do we find play and nuance in repeated material?
As part of this year's OBRA workshop series, Eilon Morris will be running a six-day intensive on the theme of 'counterpoints'.
Working through embodied approaches to rhythm, music and language, this residency will focus on ways of layering rhythms, contrasting dynamics and breaking patterns in performance. This intensive training process offers core skills and principles applicable across a wide range of performance practices offering valuable training for actors, dancers, musicians and other creative practitioners. This workshop will be assisted by Zoe Katsilerou, a voice and movement practitioner who will lead technical work on relationships between voice, movement and language as well as providing musical support and accompaniment.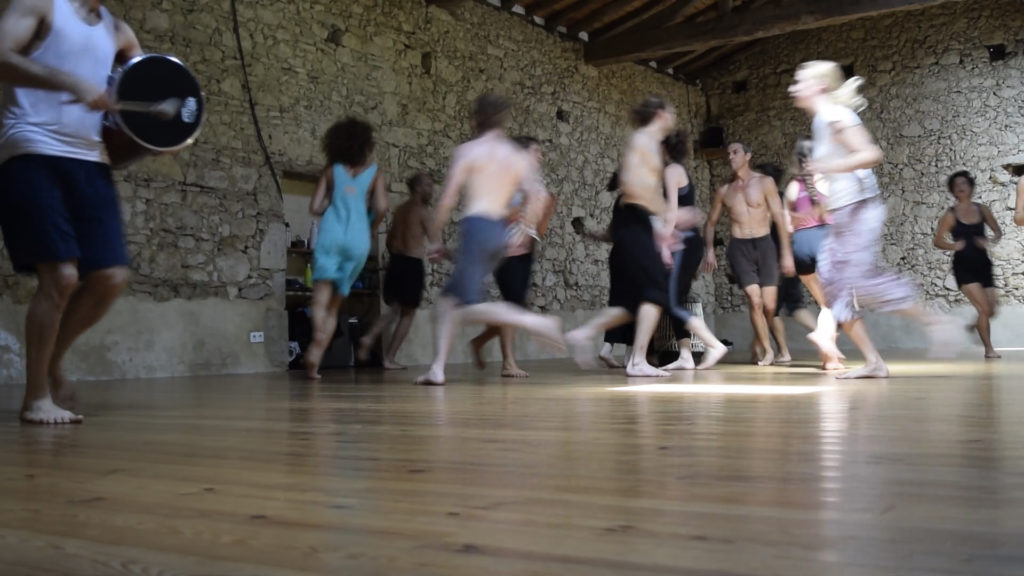 To apply please contact Oliviero at info@aubrana.com with application form OBRAWORKSHOPSAPP
Workshop fee: €200
Accommodation and food: €150