ATHENS 
  X-act place,  Votanikos, Athens,  30 March – 1 April , 2018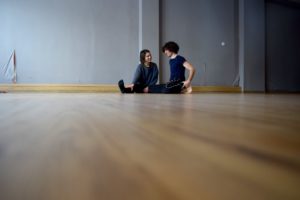 GLASGOW 
GTAC, Govan, Glasgow  13 April – 15 April , 2018
See: https://www.pozaproject.org/workshops–classes.html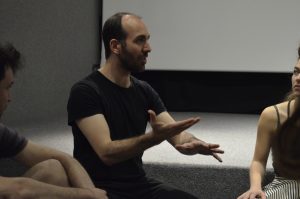 OBRA SUMMER RESIDENCY
Au Brana Cultural Centre, South of France 2nd – 22nd July 2018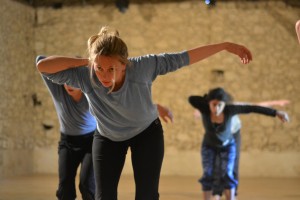 Weaving Threads
Au Brana Cultural Centre,  20th – 25th August 2018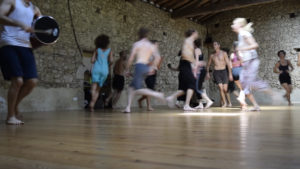 From Pulse to Polyrhythm
III Jornadas Internacionales el Ritmo en las Artes (JIRA)
Buenos Aires 3rd and 4th of November 2017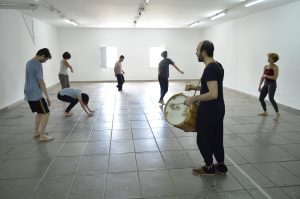 Rhythm in performance
30 September – 1 October Athens, Greece

OBRA Summer Residency 2017
3 – 21 July at the Au Brana Centre, France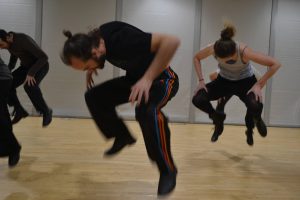 Finding Play
3rd International Conference of the Dalcroze Studies, Université Laval, Québec City, August 2017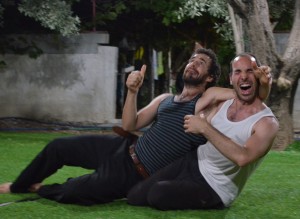 More details of this workshop and conference can be found here:
Pathways of Performance -The Rhythms of Text, Movement and Space
2-3 January 2017, BlackBox Thessaloniki

A two day workshop led by actor-musicians Eilon Morris and Zoe Katsilerou.
Finding Music in Found Objects
Glasgow, Centre for Contemporary Arts (CCA) 29 October 2016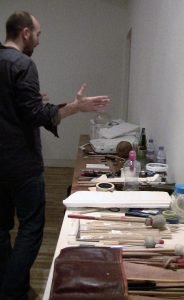 Rhythm as a Tool for Performers
Athens, Arts Factory 1-2 October 2016

Regarding Landscape
Sussex Performance Composition Camp 29 August – 3 September 2016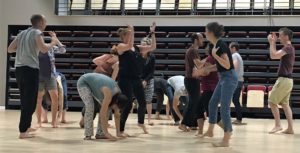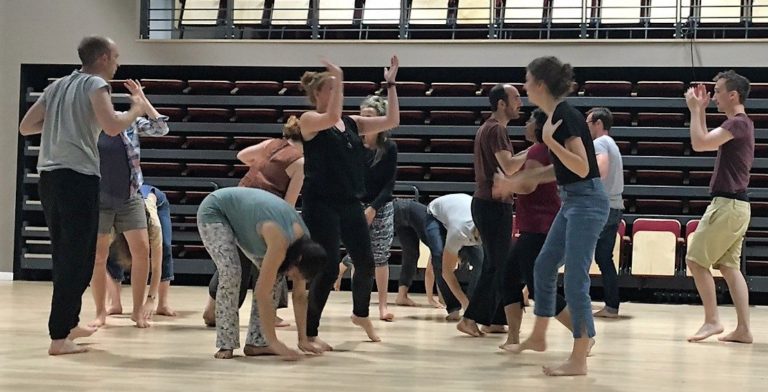 Five-day intensive performance-making summer school co-hosted by University of Sussex Drama and the Attenborough Centre for the Creative Arts (ACCA).  Led by theatre artists Karen Christopher (Goat Island, Haranczak/Navarre) and Augusto Corrieri with interventions from Eilon Morris and Sara Jane Bailes.
La Simultaneidad en la Practica Esenica
Baratza Aretoa, Vitoria 4-8 July 2016
Workshop led in collaboration with Kate Papi (OBRA Theatre Co).
See upcoming workshops and testimonials