Sussex Performance Composition Camp 29 August – 3 September 2016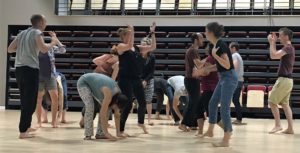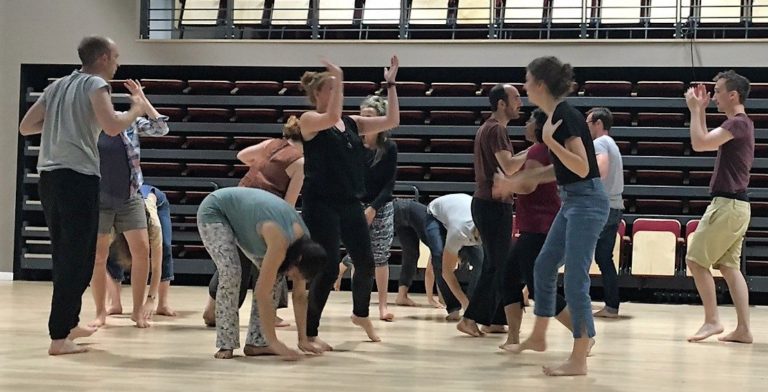 Five-day intensive performance-making summer school co-hosted by University of Sussex Drama and the Attenborough Centre for the Creative Arts (ACCA).  Led by theatre artists Karen Christopher (Goat Island, Haranczak/Navarre) and Augusto Corrieri with interventions from Eilon Morris and Sara Jane Bailes.
La Simultaneidad en la Practica Esenica
Baratza Aretoa, Vitoria 4-8 July 2016
Workshop led in collaboration with Kate Papi (OBRA Theatre Co).
See upcoming workshops and testimonials